Nursery Work
Please click on a submenu to find out more about our nursery work.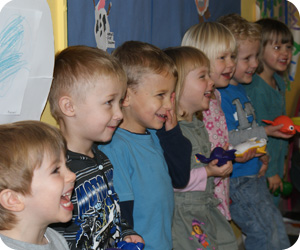 Peak Active Sport have been working alongside many nurseries and play groups in and around the High Peak, providing young children from the age of 5 and down with the chance to participate in sporting activities.
With our specialist coaches and equipment, PAS are rapidly growing into a huge provider for nurseries requiring extra sporting provisions within their environment. Our interesting and exiting themes will engage youngsters to move, travel and co-ordinate their bodies, whilst learning basic essential skills and enjoying every minute of the experience.